ALREADY OWN YOUR
VEHICLE?
Your interior will be ordered and installed by one
of our authorized professional installers.

Choose a design using the
Vehicle Interior Selector and locate
a Katzkin authorized installer.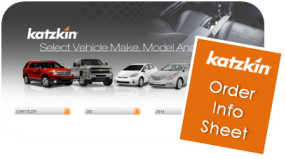 Click Here to Start
FIND A LOCAL INSTALLER
Click to enter your zip code and find a Katzkin authorized professional installer near you.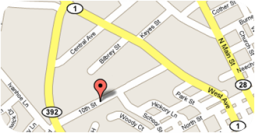 Find Us At Retail
Find Katzkin at Tint World Locations
Click to find a location near you.

Need Help?
Contact Us!
1-888-KATZKIN
(1-888-528-9546)